OJSC Smolenskoye SKTB SPU
Development and production of industrial, testing, laboratory and medical equipment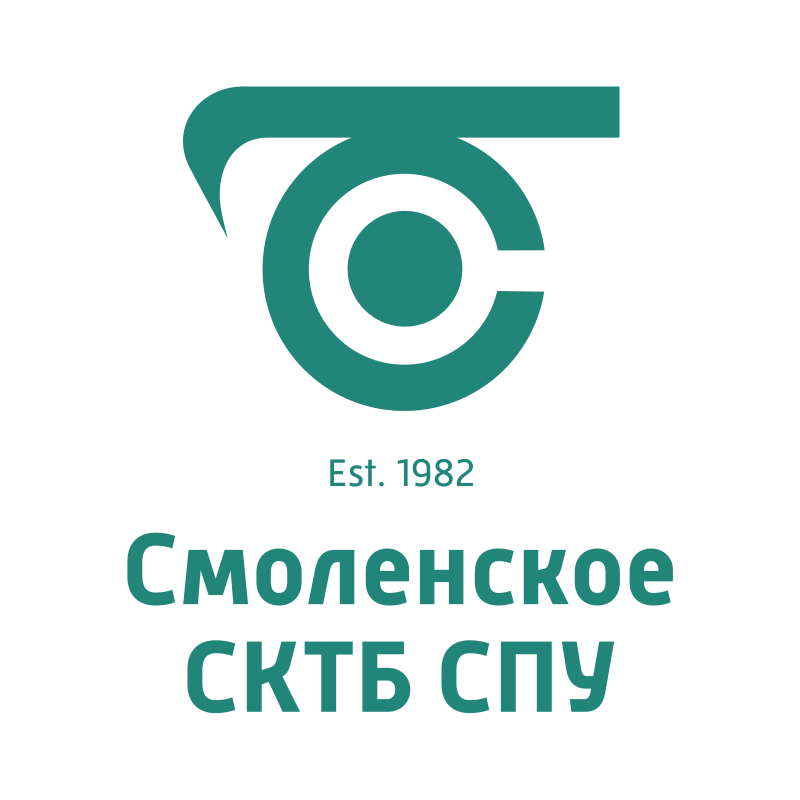 Founded in 2002, the Ring Blanks Plant LLC is one of the leading companies in the production of high quality steel castings for various purposes in the oil and gas, chemical and industrial sectors in Russia, Belarus and Kazakhstan.
Main activities: production of forgings and castings by centrifugal electroslag casting from carbon, alloy and high-alloy steels and manufacture of parts of shut-off and control valves from cast billets.
The quality management system complies with the requirements of the international standard ISO 9001:2015 (certificate issued by one of the world's leading bodies TÜV Rheinland). The products comply with the requirements of the Technical Regulations of the Customs Union of the TR TS 032/2013.
Own design and engineering service


Automated full-cycle serial production


Our equipment is used at the International Space Station

Contact the representatives
Your message has been sent