projectnews
A residential complex of the "Made in Russia" project participant received a "green" standard
Residential complex "Aquilon Beside" of Best-Novostroy, which is a participant of "Made in Russia" project, got "green" standard, according to the website of the organization.

"Best-Novostroy is pleased to announce that the Akvilon Beside residential complex has received a Green Zoom gold certificate," the statement says and specifies that the Green Zoom status confirms that the design solutions meet high standards of energy efficiency, environmental friendliness and water efficiency.
This means that residents of the residential complex will be able to save on utility bills.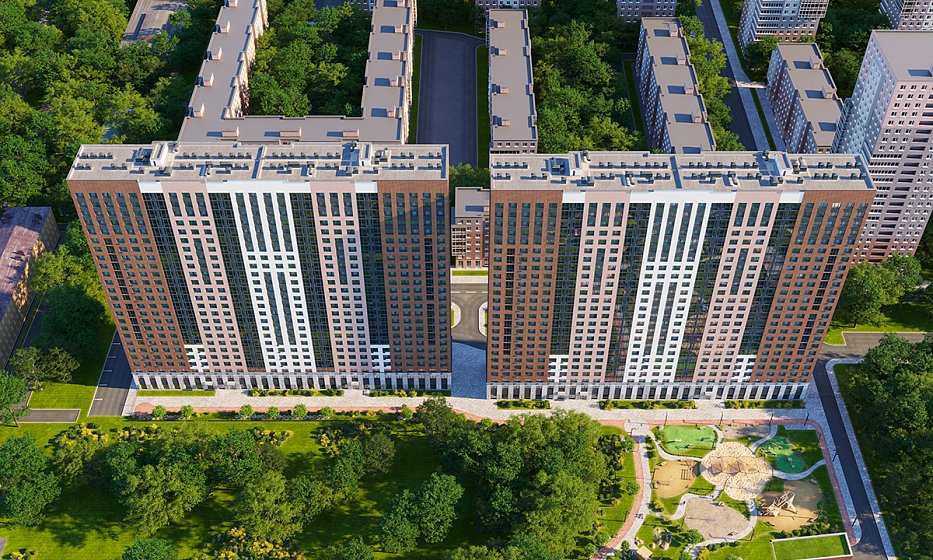 In order to improve the energy efficiency of the buildings, they used proprietary Termo-S technology, which consists of additional insulation of the walls and roof and individual heating units in the buildings. It also includes the installation of energy-efficient windows with argon filling and selective coating, and the installation of lifts with the function of energy recovery.
"Together, these measures reduce the heat loss of the building by 50%. In the future, residents of a house built using Termo-S technology will be able to save up to 40% on utility bills," the company said.
Made in Russia // Made in Russia
Author: Ksenia Gustova
0